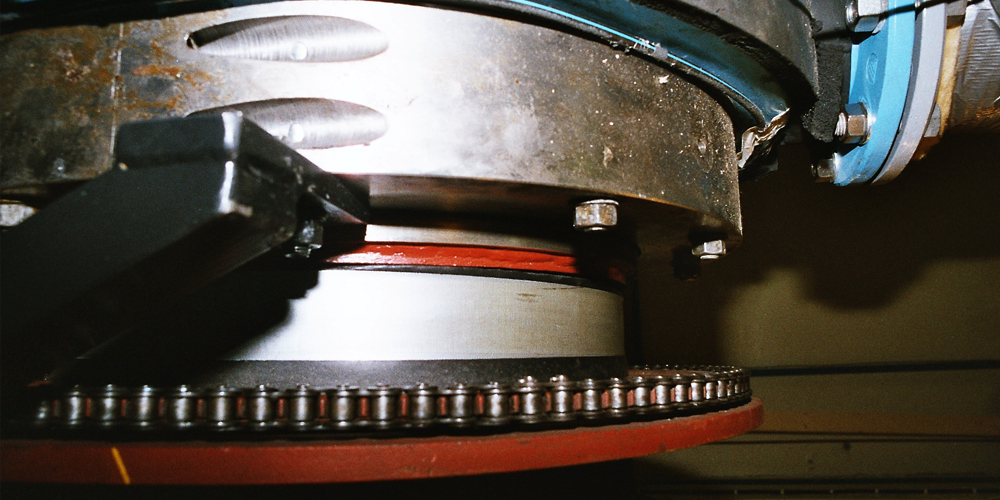 Torkapparater has supplied plants adapted for hundreds of different materials. From sand to minerals, from sludges to water purification chemicals, from fishmeal to mussel-shells etc.  For more than 75 years we have supplied equipment to more than 1,200 projects.
We have clients all over the world, mostly in the Nordic region, but we have supplied plants to most countries, among others India, Russia, USA, Japan. New Zeeland, Chile, Greenland and the Aleutes
From our reference projects you may learn and experience how we work to handle different types of materials. With over 75 years of experience our projects have followed the development from traditional industrial applications to biosolids and environmentally oriented processes. The development and demand for new materials require new solutions, from which we have developed a long experience of adapting our process. In order to ensure the best process possible we offer our clients mobile test plants to test materials before a permanent solution is selected.
You will see that some references start to get old but the fact is that they are all still in use. We take great pride in the logevity of our plants and equipment. A good example is a plant for drying sand, supplied to SKF in 1953 that is still in operation!